By taking care of women's health, we take care of the next generation!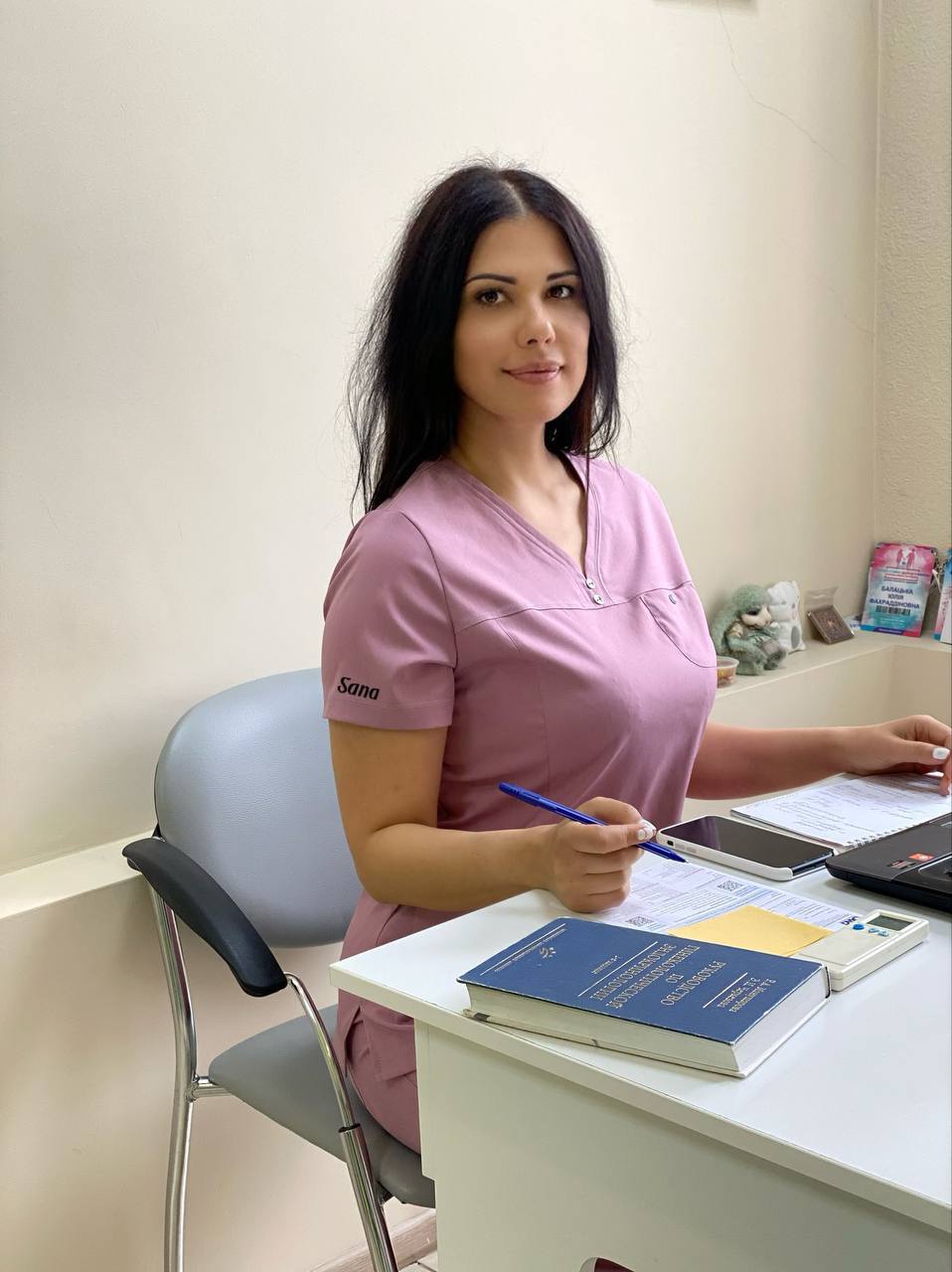 Dr. Balatska Julia, obstetrician-gynecologist, gynecologist-endocrinologist, doctor of the first qualification category provides appointments in our Clinic.
It's important to remember that many diseases in the field of gynecology are asymptomatic and regular gynecological check-up helps to detect illnesses in the early stage, therefore the treatment will be remarkably effective.
The UBL Clinic center has been supplied with modern equipment to take all the necessary tests. Consultation and gynaecological examination, ultrasound (abdominal and vaginal probe, vascular Doppler), colposcopy with images, consultations of related specialists can be provided in one place without wasting time for visiting several institutions.
Our Clinic provides cervical screening (oncoscreening):
– HPV, DNA testing
– Pap smears or liquid cytology,
– colposcopy,
– targeted biopsy.
Also, Dr. Balatska deals with issues of endocrine gynecology and specializes in the treatment of:
• violations of the menstrual cycle (amenorrhea, oligomenorrhea, polymenorrhea, metrorrhagia, dysmenorrhea);
• climacteric disorders (sleep disturbance, hot flashes, dry mucous membranes, psychovegetative syndrome, metabolic disorders, genitourinary syndrome);
• polycystic ovary syndrome (PCOS);
• hyperandrogenism of any genesis;
• hyperprolactinemia syndrome;
• infertility;
• metabolic syndrome;
• autoimmune ovarian diseases;
• premenstrual syndrome (PMS).
Our specialist provides family planning consultations. Or may choose the most suitable method of contraception, as well as contraception for endocrine diseases.
During consultation, you will receive comprehensive information about miscarriage and a woman's reproductive health from the standpoint of evidence-based medicine.
The doctor treats inflammatory diseases of the pelvic organs, sexually transmitted diseases.
She will also answer all questions about Anti-ageing strategies and vaginal beauty concepts.

Dr. Balatskaya conducts an ultrasound examination of the pelvic organs on a modern ultrasound machine of an expert class. Conducts ultrasound diagnostics of the fetus in the first and second trimesters of pregnancy. She actively practices pregnancy management and has a large number of families with healthy babies on her account.
Also please take a look at other services of UBL clinic.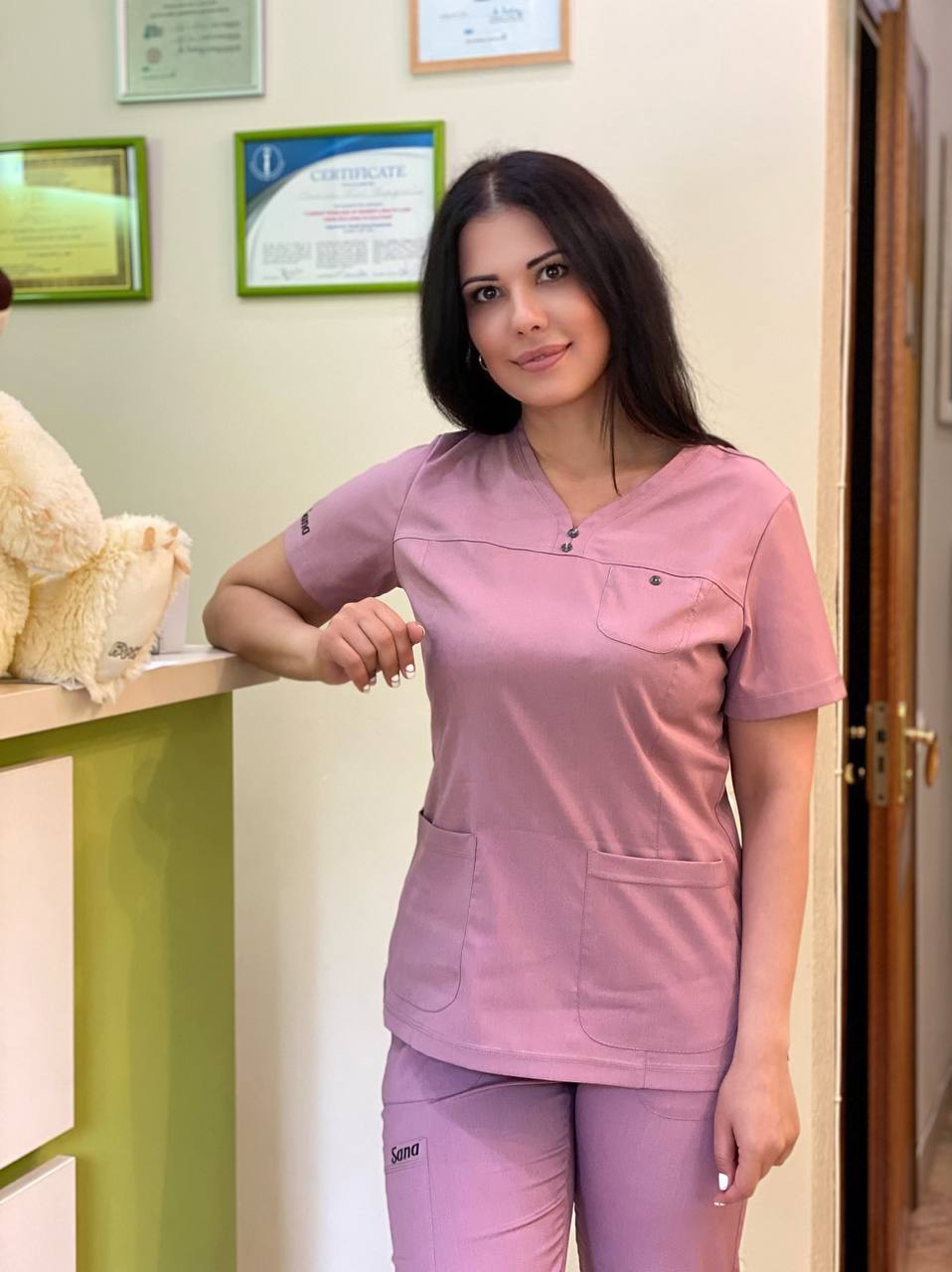 We are always glad to see you in UBL Clinic at the address: Kiev, st. Vyshgorodskaya 4. Entrance is from the street side.
To make an appointment please call:
098-544-6996 or 073-544-6996.