We provide modern treatment using cryotherapy methods!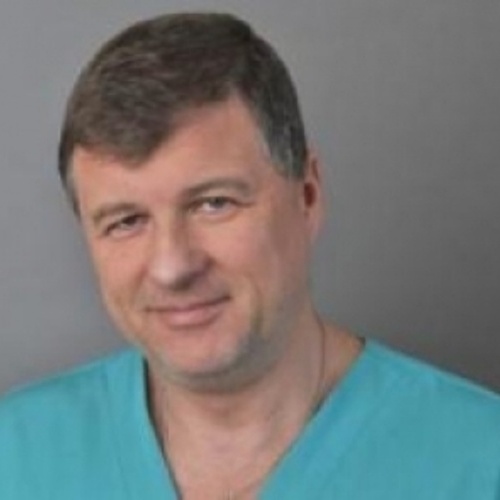 In UBL Clinic provides qualified consultation with an ENT specialist (otolaryngologist), Dr. Gilevich Yuri Leonidovich.
Consultation ENT-specialist or otolaryngologist is required in case of the following symptoms:
– difficulty in nasal breathing, including runny nose;
– cough, sore throat and hoarseness;
– pain and noise in the ears;
– snore;
– pain in the upper jaw;
– pain in the forehead;
– swelling of the upper eyelids, cheeks, lips;
– nosebleed;
– plaque on the tonsils or their increase in size;
– hearing loss;
– tendency to frequent and prolonged colds.
Consultation with an ENT doctor is necessary for influenza and other acute viral respiratory infections, headaches and dizziness, for injuries of the nose, pharynx, ear and during a routine pregnancy check-ups.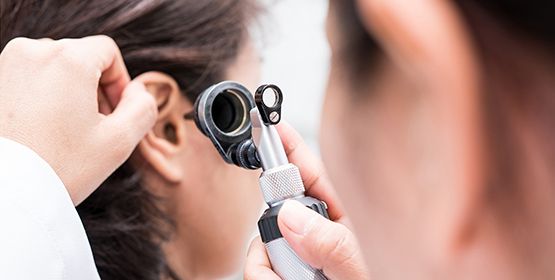 The ENT specialist of our center will provide assistance with the following diseases:
vasomotor rhinitis
allergic rhinitis
sinusitis (frontal sinusitis, sinusitis, ethmoiditis)
otitis (exudative, catarrhal, purulent)
if necessary, removal of foreign bodies
salpingo-otitis – inflammation in the Eustachian tube and tympanic cavity
tonsillitis
pharyngitis
laryngitis
adenoid expansions
The doctor will conduct a survey, a thorough examination, and, if necessary, prescribe additional diagnostics, depending on complaints and examination data. The clinic has the opportunity to undergo consultations of related specialists, a complete laboratory examination, laryngoscopy, otoscopy. The doctor selects treatment regimens individually and monitors the patient's health status.
We are always glad to see you in UBL Clinic at the address: Kiev, st. Vyshgorodskaya 4. Entrance is from the street side.
To make an appointment please call:
098-544-6996 or 073-544-6996.