Aid to the "Settelment of forced migrants from Luhansk Region"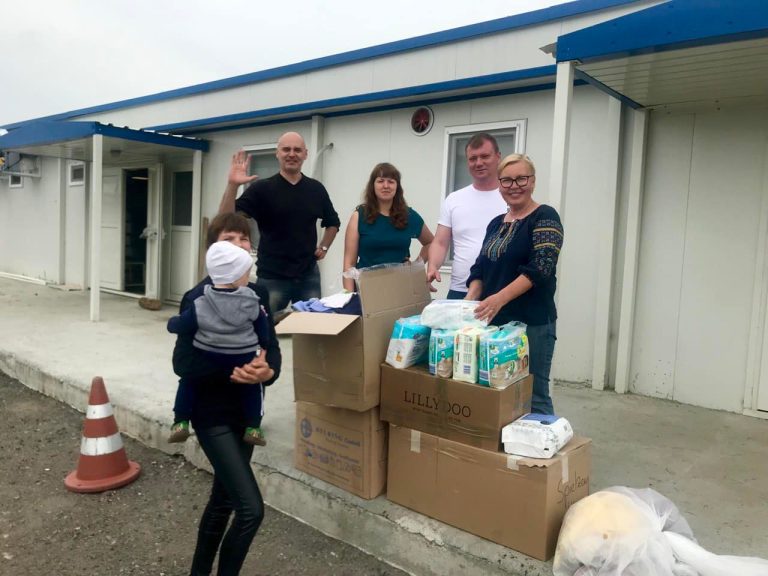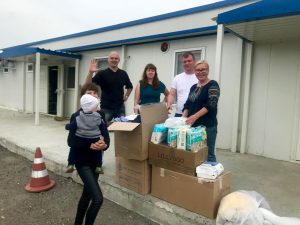 May 21, 2022.
Friends, today it was the turn of the UBL clinic to visit the location center for refugees from Luhansk region, which is located in Obukhiv district nearby Romankiv village. We handed over humanitarian aid for children, met with Oksana Voloshyna, who helped organize this center, and learned about the opportunity to spend time in a children's camp for free
So, taking this opportunity, we pass on the information:
A free camp for refugee children from the regions most affected by the war.
The camp will be located in the village of Semipolky in the Kyiv region – this is ecologically clean air, a large area with various zones:
– playgrounds;
– swimming pool;
– basketball court;
– tennis court;
– field for mini football;
– yogasphere;
– rope park;
– large street chess.
Conditions:
– 6 meals a day;
– clean water from own well;
– a wooden house from a natural log.
What will the children do?
– English language classes;
– Literacy lessons;
– Financial literacy lessons;
– Cooking;
– Hand-made;
– Engineering;
– Football;
– Basketball;
– Volleyball and many other activities.
Age groups of children:
– 6-8 years;
– 9-11 years;
– 12-14 years old;
The term of each shift is 12 days.
The first shift begins on June 6, 2022.
Children from Buchi, Irpen, Chernihiv, all those in need are also invited!
For details, contact Oksana at 050 353 55 15