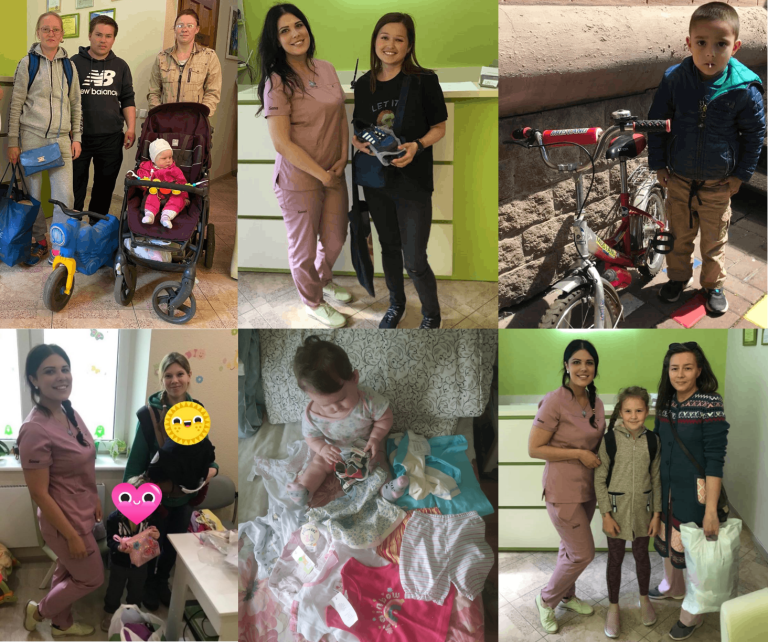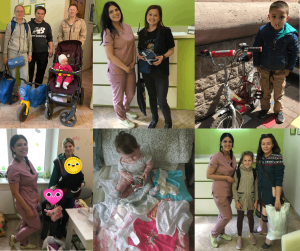 14 May 2022.
Friends, we have some good news!
Due to your donations, to date 28 families who fled the war have received humanitarian aid at our clinic. Including families from Rubizhny, Melitopol, Novaya Kakhovka, Irpin, Kremenchuk, Myronivskyi village, Dudky village and other settlements of Ukraine.
You have helped large families with three or even five children. During this period, we heard dozens of thank you's, and we are happy to extend their grateful thanks to you! Thank you for being there, and may the kindness return to you a hundredfold!